Berklee's campus in Valencia brings you a three-day concert series called Sinestesia.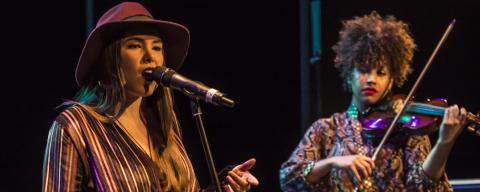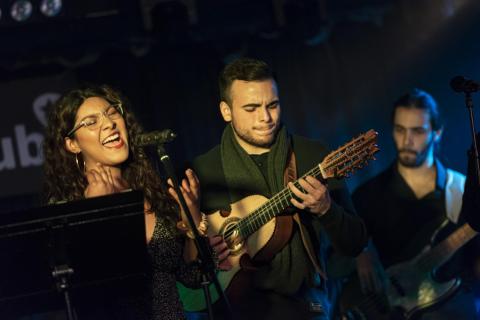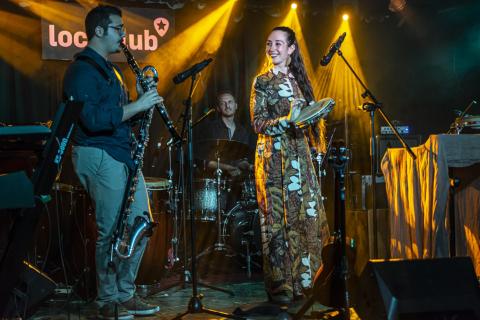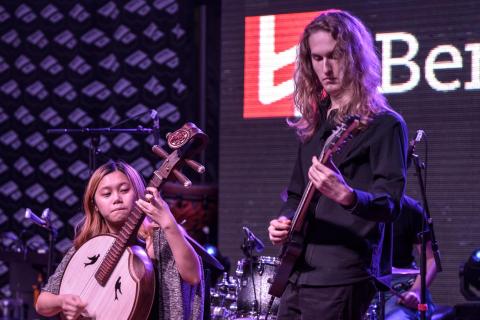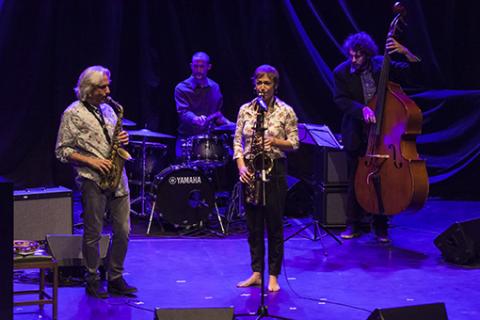 This series features Berklee Valencia graduate and undergraduate students, along with their faculty leaders, and showcases the students' artistic and musical progress during the fall semester in a wide range of musical styles.
From an immersion into the roots of flamenco to the energy of Latin jazz rhythms to the richness of Mediterranean music, musicians at Sinestesia delve deep into the unlimited possibilities of fusion and showcase their individual musical visions through their own compositions.
For more information on the dates and location of these concerts, please check out Concerts and Events page.
Past Editions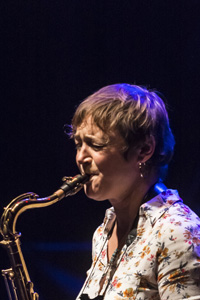 Sinestesia Concert Series 2018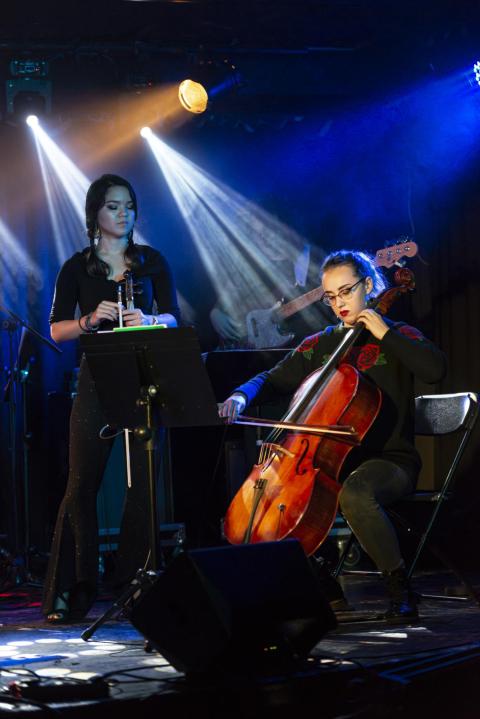 Sinestesia Concert Series 2019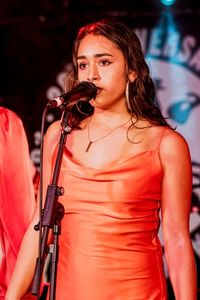 Sinestesia Concert Series 2023