An opportunity for local promoters and audiences to get a taste of the talent at Berklee's campus in Valencia.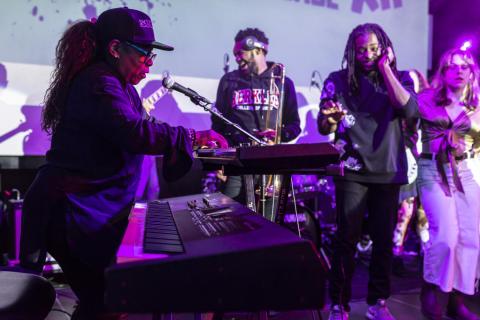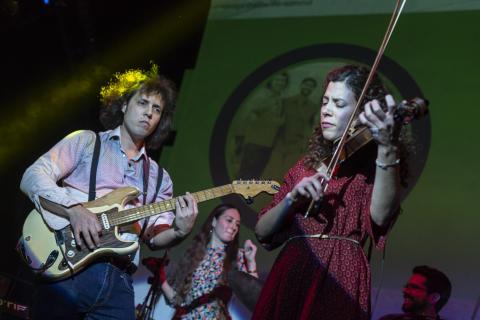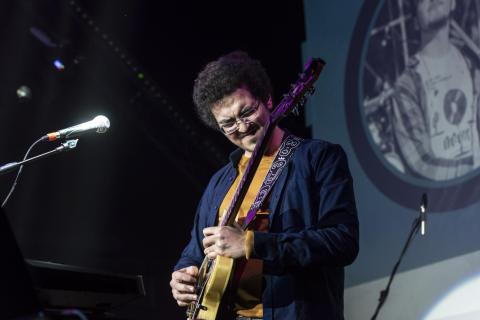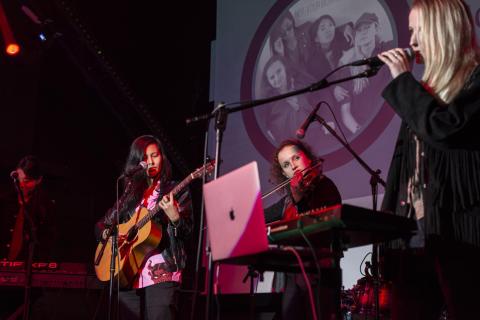 The Berklee Showcase is an event organized by the International Career Center which features several Berklee student bands and DJs which showcase the different genres and styles that exist on the college's only international campus.
At the same time, it's an opportunity for students to share their music with the Valencian community, as well as the chance to get to know each other better personally and professionally at a relaxed, fun networking event off campus.
The event also coincides with the culmination of the Berklee Global Career Summit, which is a great opportunity for students to network with potential partners and focused career guidance.
For more information on the dates and location of this concert, please check out our Concerts and Events page.
Past Editions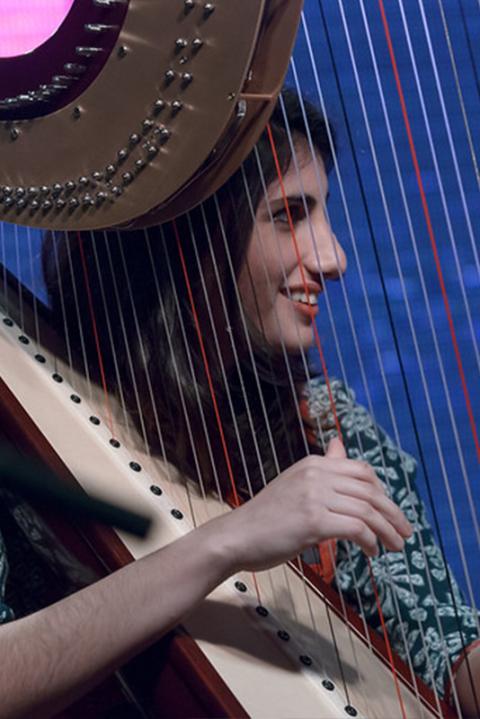 Berklee Showcase - January 17th, 2019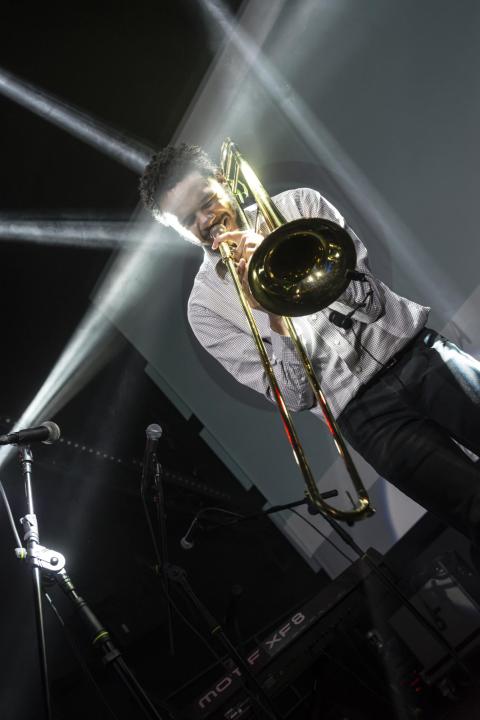 Berklee Showcase - January 16th, 2020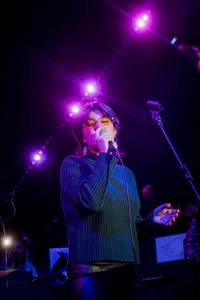 Berklee Showcase - January 20th, 2023