Berklee's study abroad program in Valencia, Spain provides globally minded students the opportunity to become successful global music leaders and to prepare for international careers. At the Valencia campus, students may take advantage of performance and experiential learning opportunities, meet top visiting artists, and network with graduate students on campus. In Valencia, you will experience the rich culture of the Mediterranean, gain global perspective, and develop the skills to excel in the international music industry.
The program focuses on music technology, music business, and performance, yet the curriculum is broad enough to offer students from all majors the opportunity to progress in their programs and meet their graduation requirements. Browse the full list of courses.
Additionally, this program offers a minor in music technology (available only through this program).
This program is primarily for Berklee undergraduate students.
When To Go
Berklee College of Music students should check their major grid or their major department's webpage to determine the best time to go abroad.
Boston Conservatory at Berklee music students may study abroad during the spring semester of their junior or senior year. Read more about Study Abroad for Conservatory Students and speak with your advisor about the best time to go abroad.
Berklee Online degree students can review sample schedules for each major, read more about study abroad for Berklee Online students, and consult with their advisor to determine the best time to go abroad.
All other students should speak with the study abroad office at their home school.
Read more about Admissions, including eligibility and when to apply.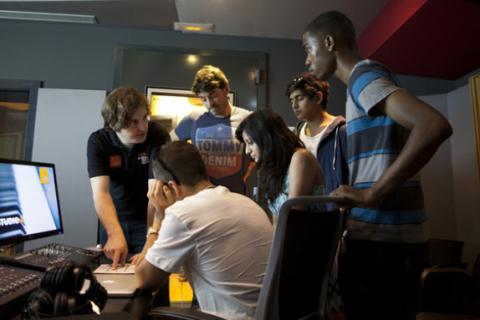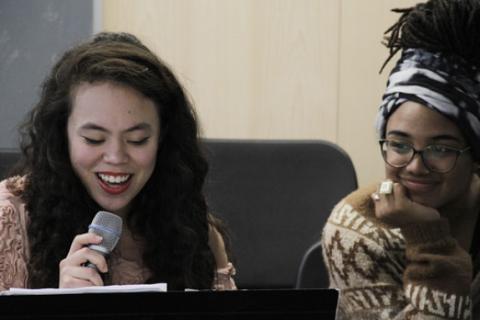 What the Program Gives You
In addition to the learning mastered by all Berklee students, students who complete the Berklee Study Abroad program will:
articulate their identity in a global context;
evaluate the connections between their own personal decision-making and various local and global issues;
evaluate and apply diverse perspectives to complex subjects in the face of multiple and even conflicting positions (i.e., cultural, disciplinary, and ethical);
apply a deep understanding of multiple worldviews and experiences;
explain and connect two or more cultures historically or in contemporary contexts;
apply musical, cultural, and historical knowledge from Spain; and
address complex global problems using interdisciplinary perspectives independently or with others.
Program Highlights
Live and Recorded Performance
The program also offers unique, meaningful, and frequent opportunities for students to engage in recording and the art of performance. Students can gain international exposure through the student concert series at the Lago de Conciertos, at Berklee-produced concerts, and, in certain circumstances, in gigs at important clubs in Valencia and the rest of Spain.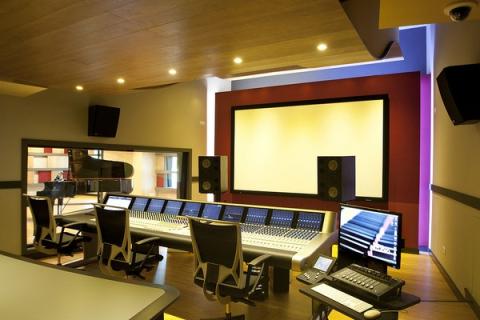 Advance Your Studies
Courses are offered from across the curriculum and for a variety of majors, so students may find the classes they need to progress in their programs to meet graduation requirements. In addition, students may complete a minor in music technology in one semester.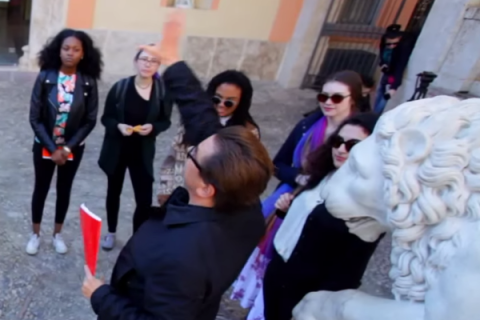 Mediterranean Culture and Music
Music is essential to the history and people of Valencia, where students are exposed to a wide spectrum of cultures and audiences, and to a vibrant gigging community. Students are in a prime location to visit other parts of Spain and Europe.