A student-run label which functions as an artist accelerator, showcasing and empowering Berklee talent in the music industry.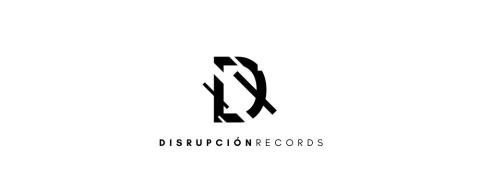 ---
---
Disrupción Records is a project created in 2014 by a collective of graduate students in the Master of Arts in Global Entertainment and Music Business program at Berklee's campus in Valencia.
The indie label's team rotates management, production, and artist rosters on an annual basis since the student body changes at Berklee each year. Their objective is to disrupt the old music scene with raw, undeniable talent by working with artists and visionaries who bring out the best of Berklee and the City of Valencia.
Past Editions