The mission of the International Career Center (ICC) is to provide expert guidance, exclusive resources, and professional development experiences for students to build the skills needed to thrive and achieve their career goals. Rather than acting as a one-time job link, our overall focus is to empower students to forge a unique career path where their values, interests, and professions align.
While on campus all students get to experience, along with the academic program, a set of group workshops, one-on-one advising appointments, company presentations, performance opportunities, and other career related activities that will enhance their professional profile.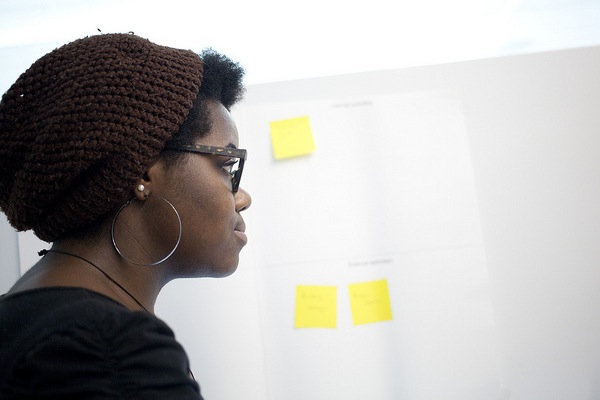 Craft Your Career Plan
Planning one's career is essential for a successful professional outcome. The ICC works side by side with students on campus to help develop attainable goals throughout the year.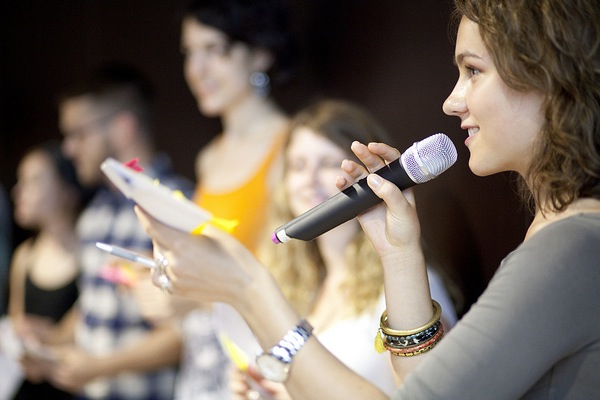 Sharpen Your Professional Skills
The ICC provides workshops featuring the tools and skills needed to improve students' professional profiles, both online and offline. Our main objective is to equip students during their time at Berklee with the skills needed for self-management, empowering them to achieve their career goals.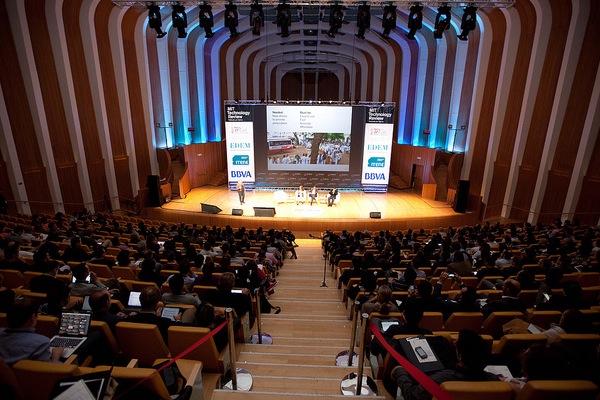 Meet the Industry
Students will be exposed to numerous opportunities within the industry, both on and off campus. The ICC helps to maximize those encounters with an eye towards strengthening their professional network.

  
"Berklee has a tradition of raising excellent talent in the music technology field. Not only are students taught the fundamentals of music, they are instilled with a passion for exploring the technology and future of music. These are qualities that Native Instruments greatly value."

— Native Instrument, by Patrick ONeil
  
"We always like people with a music background and, of course, Berklee is the best reference to have."

— Live Nation, by Robert Grima Guallart
From Student to Professional
As a student you decide how much time you want to dedicate to prepare for your career and how intensively you will work towards securing your dream job. Berklee graduate alumni are working in more than 50 different countries on five continents. Scroll over the map to see highlighted companies where some of them work.