Collaboration with Escuela Superior de Música Reina Sofía
This project brings together these two prestigious institutions of international reverence, to combine the best of their academic and musical proposals.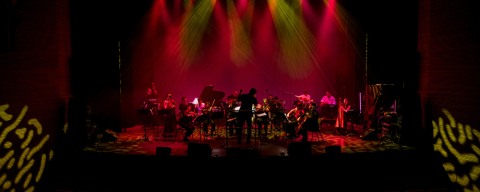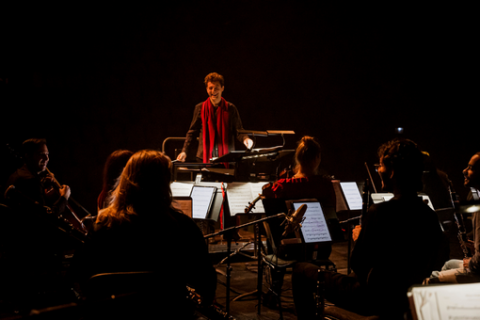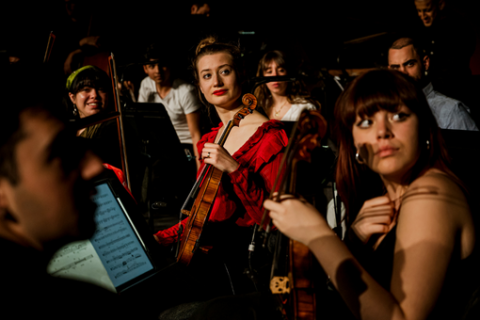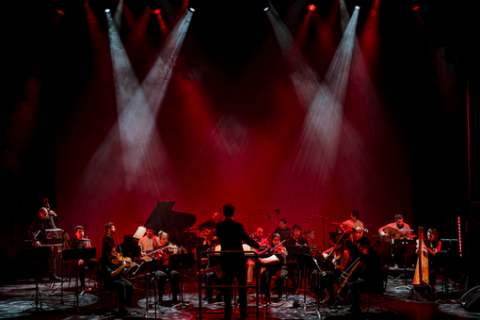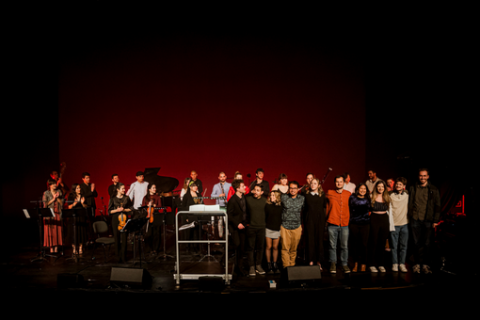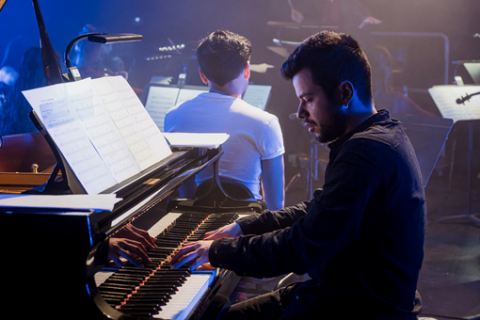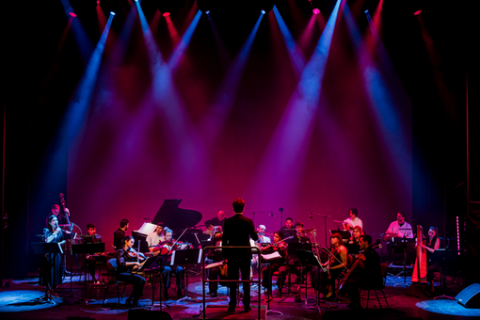 With students from very different backgrounds, this annual collaboration features a series of concerts offered in Valencia and Madrid celebrating diversity of culture and music.
Students from Berklee Valencia's contemporary performance (production concentration) program are responsible for choosing the repertoire, for which arrangements are developed by working hand in hand with their fellow students from the scoring for films, television, and video games program.
Students from Escuela Superior de Música Reina Sofía, who represent a sample of top international classical musical talent, are an ideal match for this collaboration that brings together classical and modern musical traditions.
Past Editions
Jazz and Classical Music with Escuela Superior de Música Reina Sofía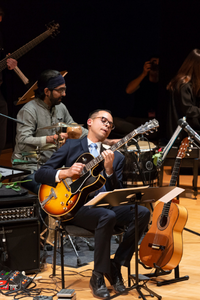 Un Viaje de lo Clásico a lo Contemporáneo
De Norte a Sur, de Este a Oeste: Berklee Valencia and Reina Sofía