Música en Abierto con Berklee
A multifaceted series of activities and events that integrate science, art, entertainment, and music.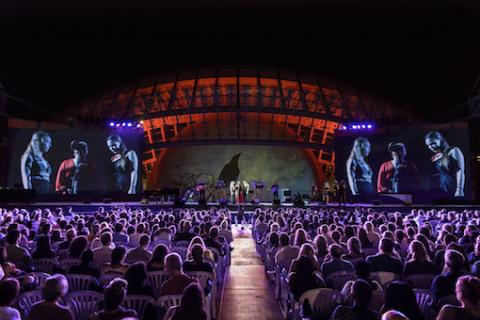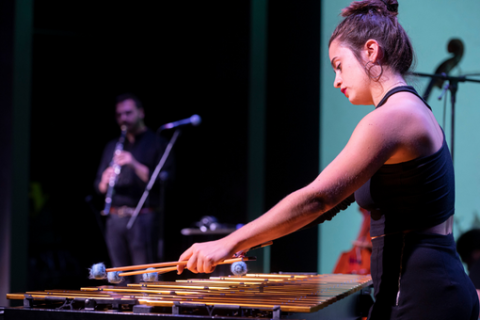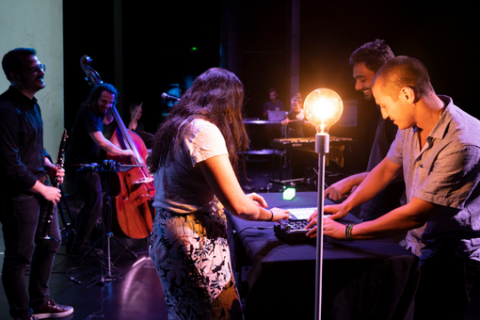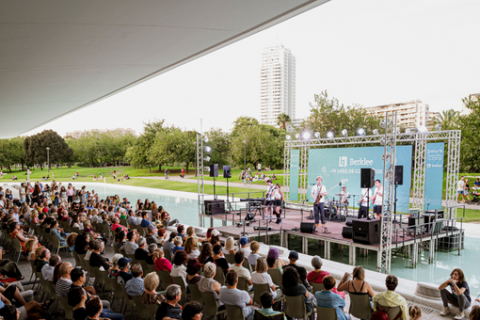 The City of Arts and Sciences offers countless possibilities for stimulating creativity and deepening understanding, and this fruitful collaboration with Berklee Valencia creates unique opportunities for visitors to explore the intersections of science and the arts through music.
These special events are open to all and include concerts, exhibitions, workshops, conferences, and other activities featuring the extraordinary talent of Berklee Valencia students.
For more information on the dates and location of these concerts, please check out Concerts and Events page.
Past Editions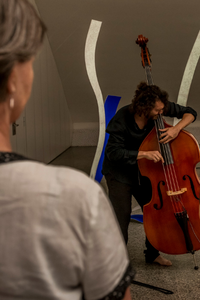 'Contrapunt' Exhibition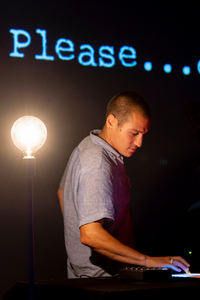 Music Beyond Entertainment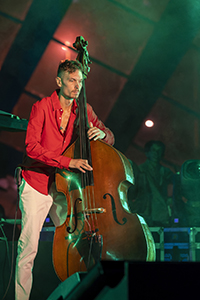 La Nit de Berklee 2022 - Commencement Concert