An extraordinary farewell concert representing the culmination of a year of work, learning, and achievements.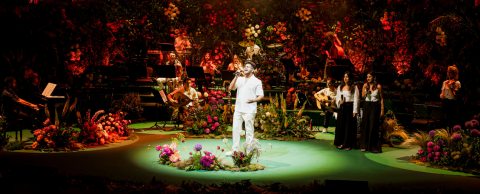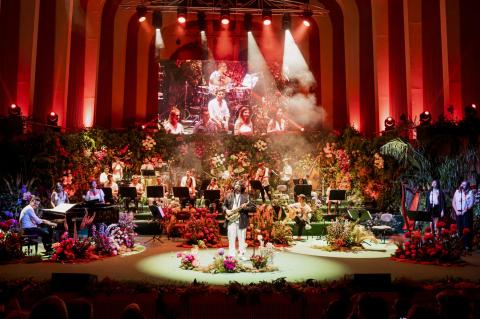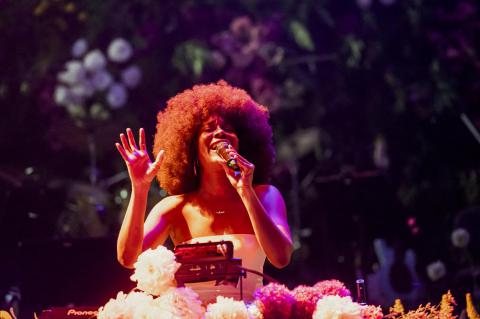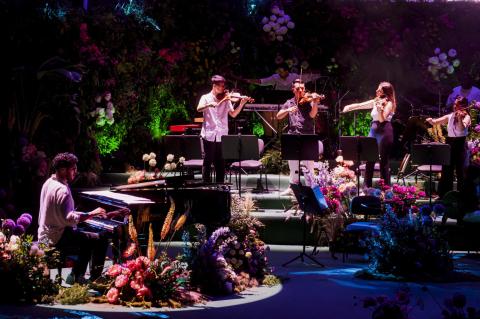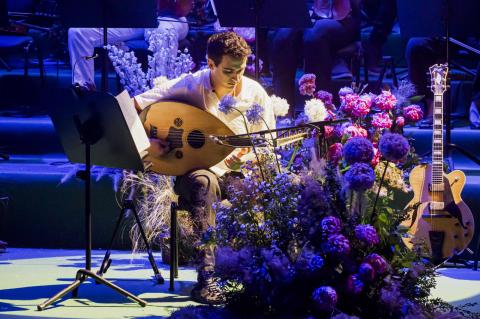 La Nit de Berklee is a place where students showcase their talent through a concert that welcomes all music genres and takes place at one of Valencia's most emblematic venues: the Palau de les Arts, Valencia's opera building.
The name in Valencian language, La Nit de Berklee, connects the event to the culture and heritage of Valencia while emphasizing the importance of this celebration for every member of the Berklee community before their graduation.
La Nit de Berklee is one of the most awaited times of the year, where students get the chance to perform for the last time as Berklee Valencia students, not only for their friends, family and loved ones but also for the people from Valencia and beyond.
For more information on the dates and location of this concert, please check out our Concerts and Events page.
Past Editions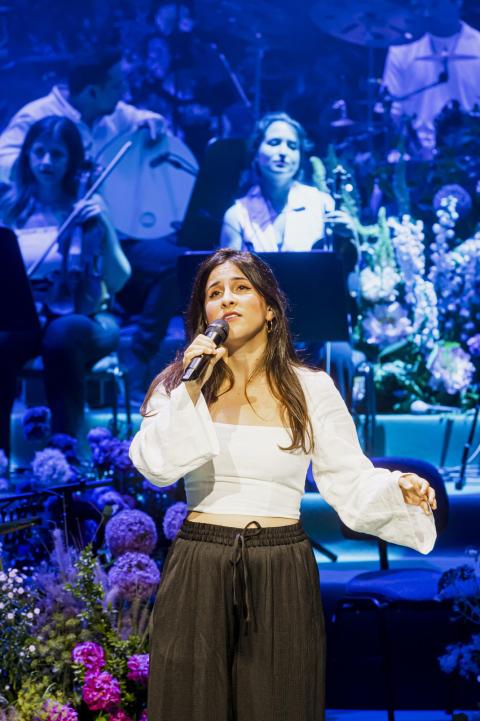 La Nit de Berklee 2023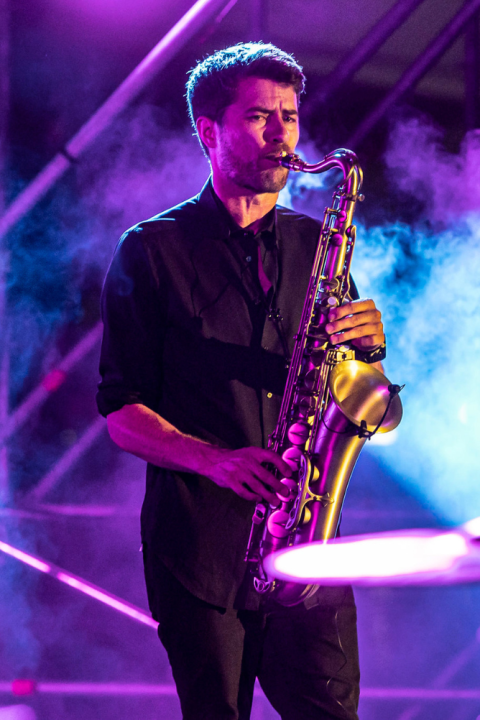 La Nit de Berklee 2022