Berklee's campus in Valencia joins Fundación Bancaja's programming of concerts under the series Concerts a la Fundació.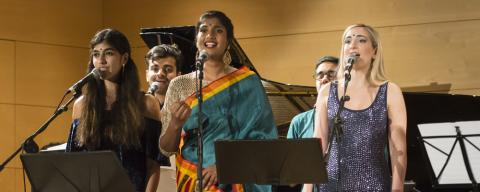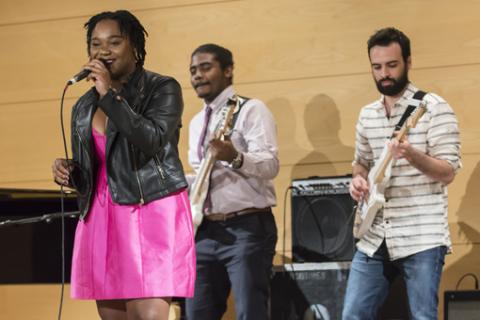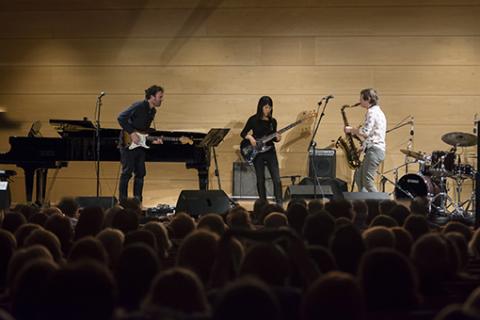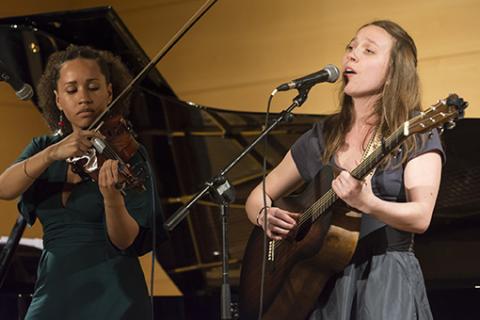 Through this initiative, musicians from all over the world studying at Berklee's first international campus offer exclusive concerts with repertoires including contemporary jazz, blues, world music, piano features, and Mediterranean music.
For more information on the dates and location of these concerts, please check out Concerts and Events page.
Past Editions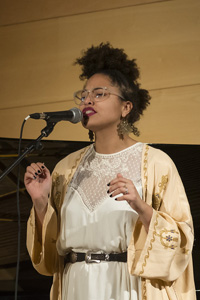 Concert Fundación Bancaja 2018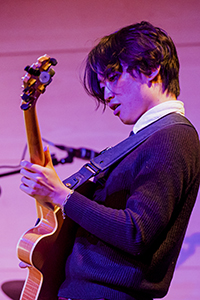 Concert Fundación Bancaja 2022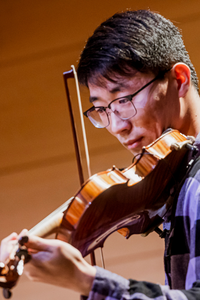 Concert Fundación Bancaja 2023