In order to give students a broader understanding of the music industry, we invite industry-leading artists, professionals, and visiting faculty to give lectures and workshops related to specific challenges and opportunities in the industry. Faculty visiting from the Boston campus frequently come to Valencia for special workshops and presentations. In many cases, students from all masters programs are welcome to attend visiting artist and faculty sessions, regardless of program.
Visiting artists and faculty change each year. Here are some of the visiting professionals who have visited campus in the past on behalf of the global entertainment and music business program:
Scooter Braun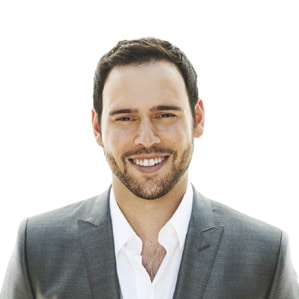 Scooter Braun is the founder and chairman of Ithaca Holdings LLC, founder of SB Projects, and cofounder of TQ Ventures. He's one of the major forces and innovators in the entertainment industry.
Sophia Chang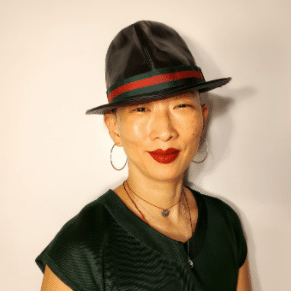 Sophia Chang is a music business matriarch who has worked with Paul Simon and managed Wu Tang Clan, A Tribe Called Quest, RZA, Raphael Saadiq, and D'Angelo among others. Her record company experience includes marketing at Atlantic, A&R at Jive, running A&R administration and operations at Universal, and acting as general manager of Cinematic Music Group, the label and management company for Joey Bada$$, Pro Era, and Mick Jenkins.
Cliff Fluet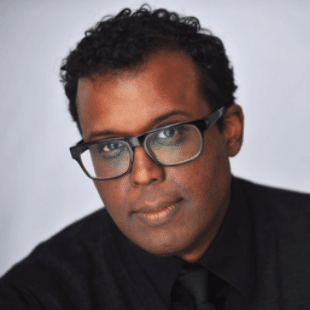 Cliff Fluet is managing director of Eleven Advisory. He has over two decades of experience in digital strategy and advising, having practiced as in-house counsel and external adviser to some of the world's biggest names in digital, mobile, and social brands, and music, and live events. In addition, he works with artificial intelligence, blockchain and cryptography, and social and immersive video businesses.
Alex Rivas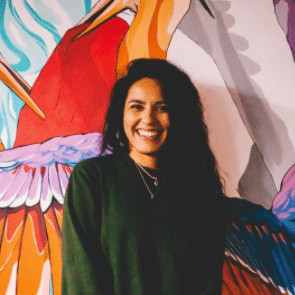 Although still early in her career, Southern California–based tour and project manager Alex Rivas has already worked with a variety of renowned artists including Ms. Lauryn Hill, Chloe x Halle, Alanis Morissette, Ella Mai, and Jamaican artists such as Chronixx and Koffee. On each project, she has moved tours both domestic and internationally while retaining her individual style.
Claire Mas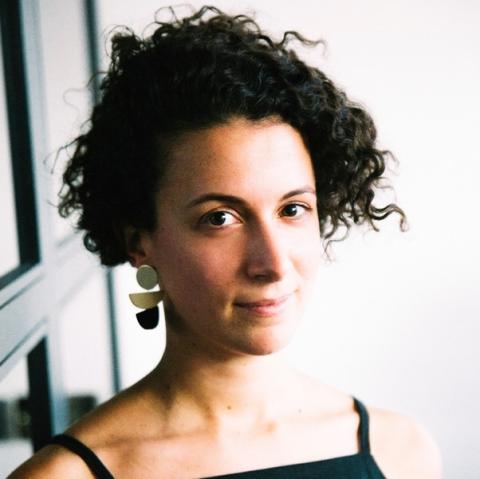 Claire Mas has managed the digital strategy of top artists such as Sigrid, Robyn, Mumford & Sons, Ray BLK, and Hozier, among others. She is an influential voice in the digital music ecosystem, having previously headed up digital at Communion, led training for Music Ally, and managed independent artists.
Shawn Barron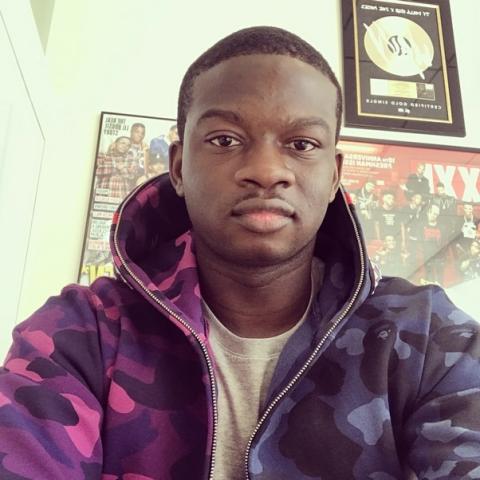 Shawn Barron is the man behind the signing of Drake, Diggy Simmons, Wale, Curren$y, and Ty Dolla $ign. He is now senior director at Atlantic Records and has previously worked for Universal Records and Koch Records.
Ekaterina Bazhanova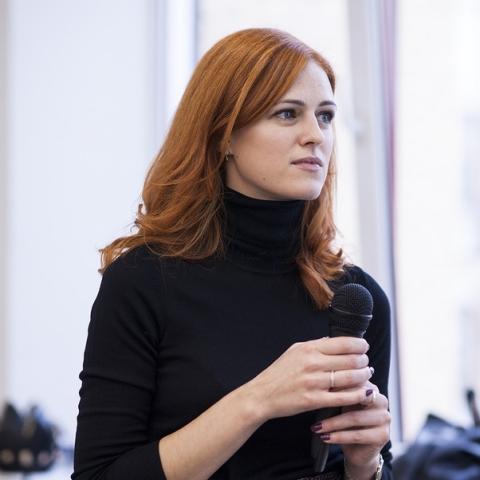 Ekaterina Bazhanova is the founder of Music Development Russia, a company providing services in different areas of the music business. Its key activities are artist development, music business consulting, publishing, events, and music exports. Bazhanova has worked with artists such as Yuar, Tesla Boy, Poko Cox, On-the-Go, and НААДЯ, among others.
Cherie Hu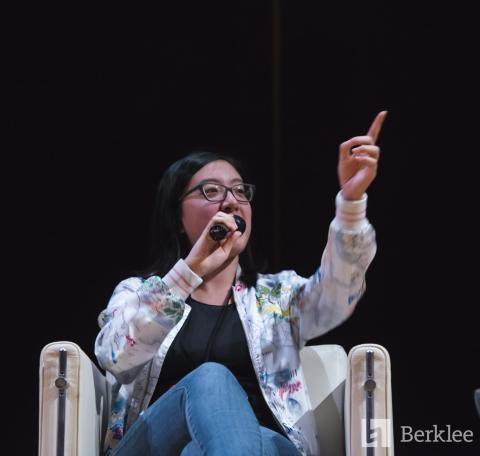 Cherie Hu defines herself as a citizen of the music tech macrocosm. The main topic of her work is how technology transforms music and culture. Her written work can be found at Billboard, Forbes, Music Business Worldwide, Columbia Journalism Review, Pitchfork, and many other publications.
Stephen Budd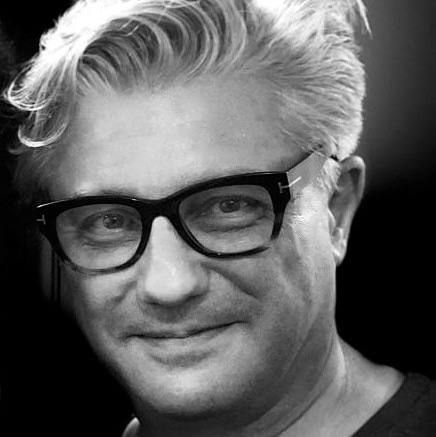 Stephen Budd Music represents some of the most successful and influential producers, songwriters, mixers, engineers, remixers, and programmers from Europe and the U.S. In addition to his management services, Budd himself is a music cultural commentator and an advisor to music festivals and live events.
Yvette Noel-Schure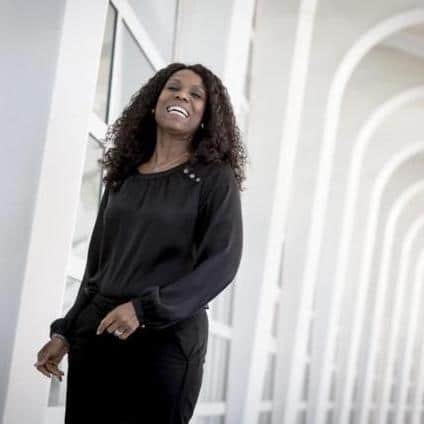 Yvette Noel-Schure is a seasoned and respected industry veteran, and one of the top creative executives in the music PR business. She has developed press campaigns for a diverse roster of artists, including Beyoncé, Mariah Carey, Chloe X Halle, Prince, John Legend, and LeAnn Rimes, among others.
Scott Cohen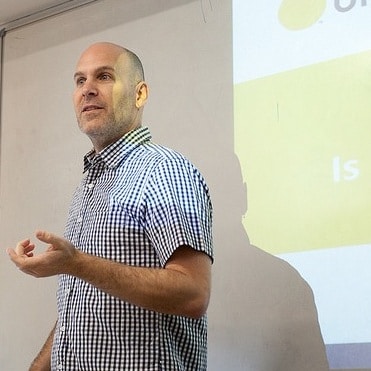 The music business program had the pleasure of hosting Scott Cohen, the co-founder of The Orchard, the world's largest digital distribution company. Cohen is a world-renowned lecturer who visited the campus to discuss reinventing business models as we see them. Currently, he is a visiting professor at London Metropolitan University and is a member of the British Phonographic Industry Council. 
Steve Stoute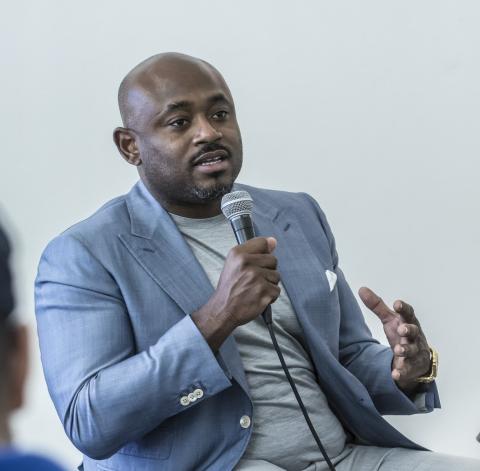 Steve Stoute is the founder and CEO of the brand development and marketing firm Translation, and author of The Tanning of America: How Hip-Hop Created a Culture That Rewrote the Rules of the New Economy. For more than a decade, Stoute has worked to identify and activate a new generation of consumers on behalf of iconic brands like State Farm, Jeep, and the National Basketball Association, helping them thrive in the changing cultural climate. He has worked with artists like Will Smith, Jay-Z, Mary J. Blige, Jimmy Iovine, and Solange Knowles. During his special visit to our campus for the Branding and Advertising Music Business seminar, Stoute shared his knowledge about the music and advertising industries with our students and gave them valuable advice on how to succeed in this evolving space.
Rob Dickins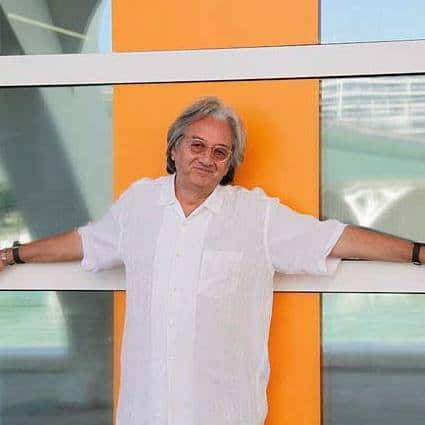 Industry legend Rob Dickins is former president and chairman of Warner Music UK. Dickins is responsible for the signings of Prince, Madonna, Nile Rodgers and Bernard Edwards (Chic), Neil Young, and Joni Mitchell, among others, to the UK company. Dickins visited our campus as a special guest for the final week of the Master of Arts in Global Entertainment and Music Business Degree Program A&R seminar. 
Martin F. Frascogna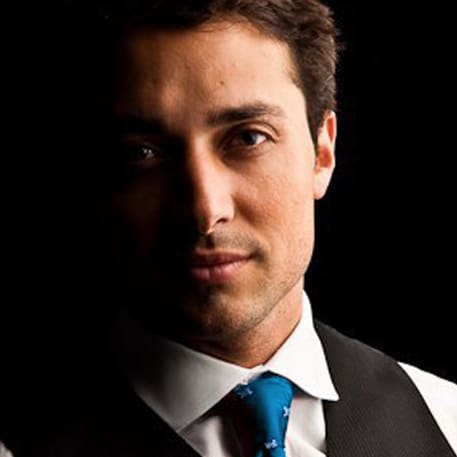 Named the official U.S. ambassador for the Global Entertainment and Music Business Program, Martin Frascogna led an extraordinary week of seminars focusing on the U.S. market. Frascogna is an international entertainment attorney who represents clientele in 34 countries spanning six continents. His clients include international musicians, Grammy winners, international labels and tours. 
Stef Pascual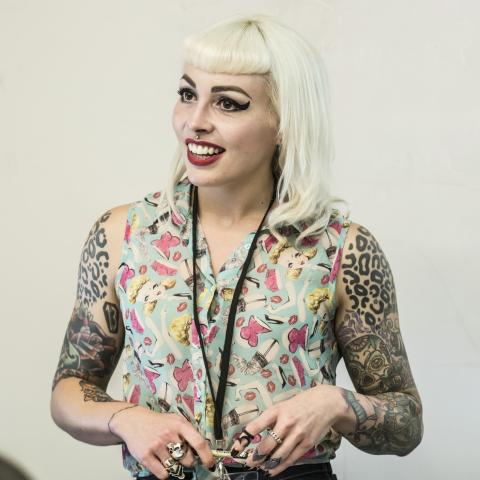 Stef Pascual handles digital strategy and marketing for a variety of music and live events and media clients like Fusion Festival, Becky Hill, Ella Henderson, and Stacey Solomon. She is also half of Silent Cult Records, an independent label founded in 2017.
Scott McNearney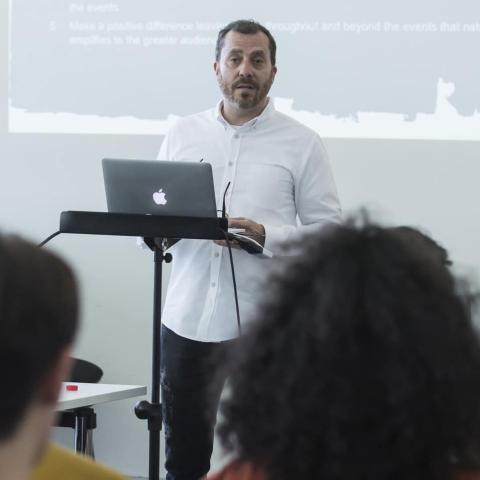 Scott McNearney, sponsors chief at SXSW Music, Film and Interactive, visited the Branding and Advertising Music Business seminar to discuss the ins and outs of festival sponsorship with our students. For more than 15 years, McNearny has successfully directed and shepherded hundreds of uniquely integrated brand programs at the SXSW Conferences and Festivals, creating lasting and positive impacts on the world's forward-most thinkers. Brand concert events led and developed with McNearny's expertise include talent ranging from Jay- Z and Prince to Lady Gaga and Snoop Dogg.
Panos Panay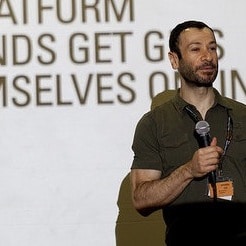 Panos Panay is the founding managing director of Berklee ICE (Institute for Creative Entrepreneurship) as well as a passionate entrepreneur and active startup mentor in the creative media space. As the founder of Sonicbids, Panay created the leading platform for bands to book gigs and market themselves online, building a subscriber network of 550,000 bands and 35,000 promoters from over 100 countries. As a passionate arts and business advocate, Panos serves on a number of boards, including as the chair of Berklee's Presidential Advisory Council for six years.
Don & Dale Franzen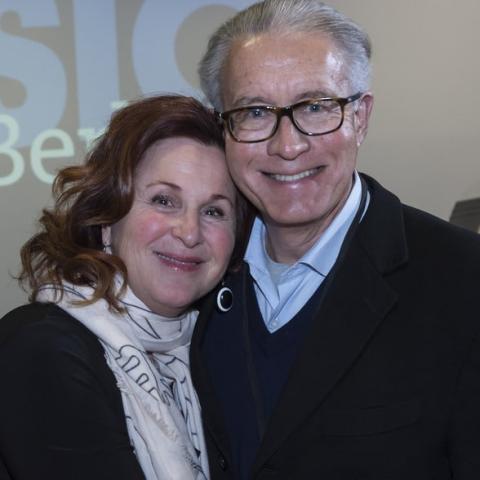 Don and Dale Franzen are a husband and wife industry duo. Don is a practicing lawyer of entertainment and business law, and counts among his clients leading figures in the music and recording industries. Dale has over 30 years of experience in the creative arts industry as an opera singer, artistic director, producer, public speaker, mentor, and consultant.