The voice is a uniquely expressive instrument, capable of conveying a wide spectrum of feeling in most any musical genre. Our Master of Music in Contemporary Performance (Production Concentration) helps student vocalists reach their full potential through one-on-one instruction that is designed to build on individual strengths, while expanding fluency in a diverse range of genres.
Working with student ensembles in both performance and studio settings also gives our voice students the experience needed to boost their technical skills and expand their artistry; while coursework in entrepreneurship and career orientation prepares them to navigate a successful career in the music industry.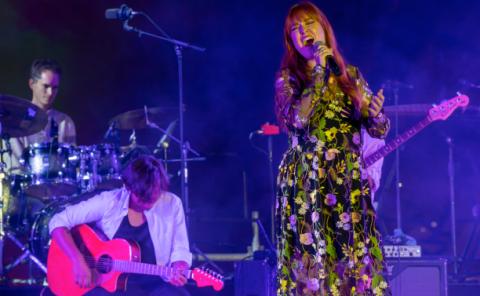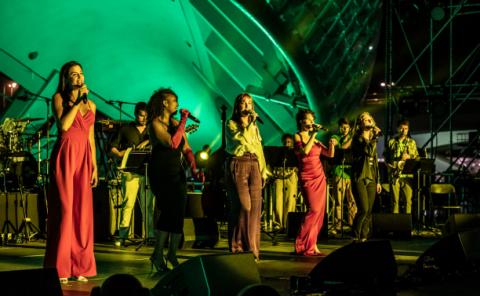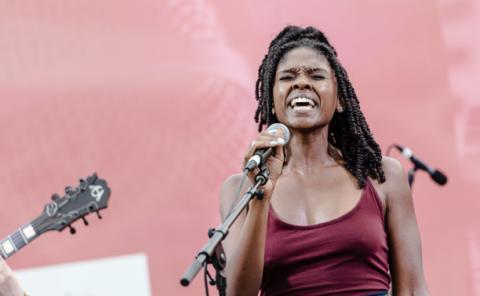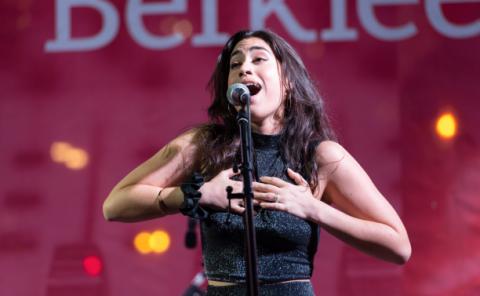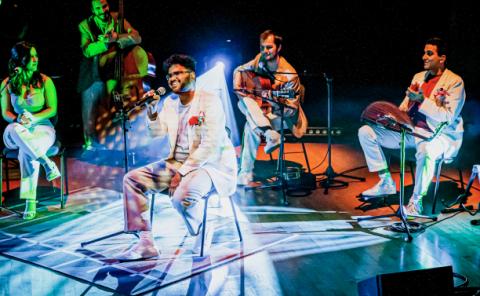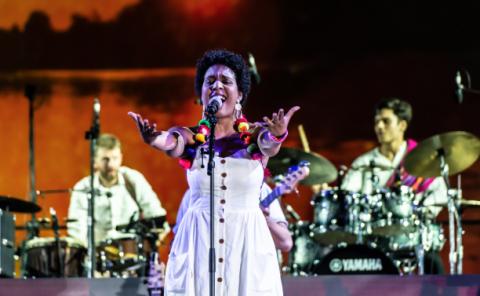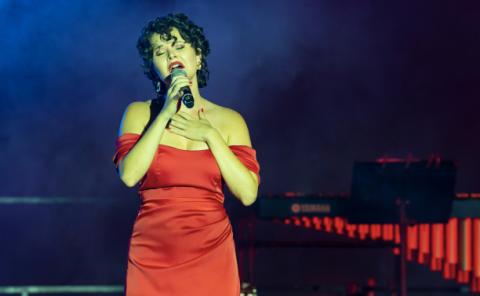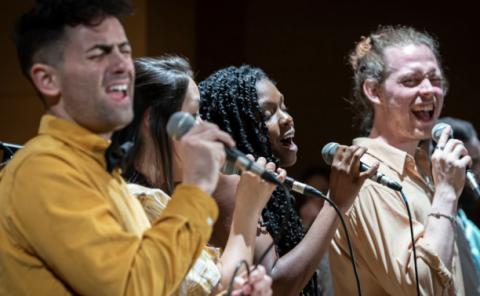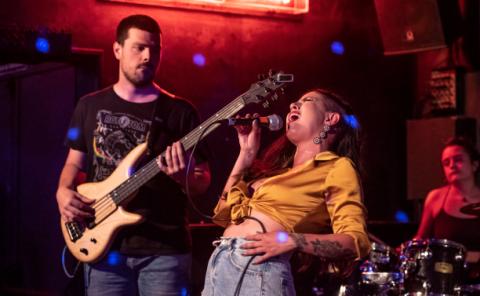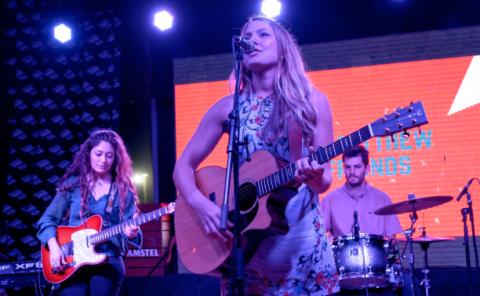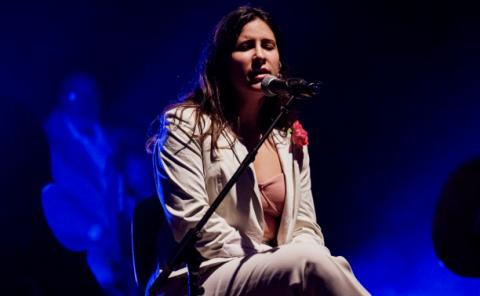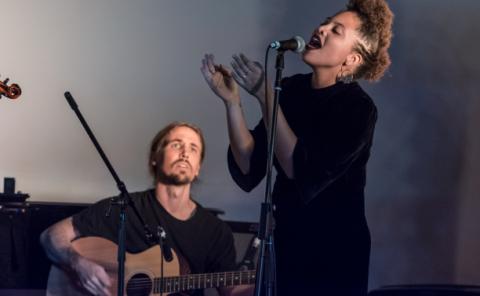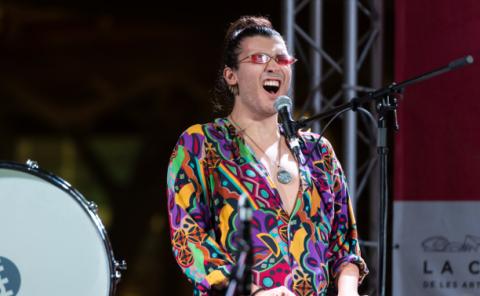 Voice Faculty
Berklee Valencia's voice faculty are accomplished performers and recording artists who bring decades of professional and creative experience to the classroom. They are also committed educators, building one-on-one connections with student vocalists, helping them shape their individual sound, and preparing them for the challenges of a career in music.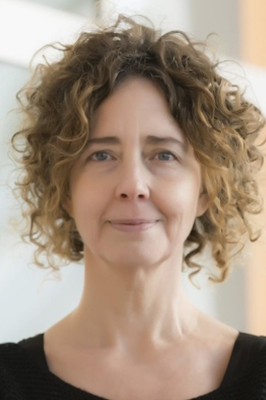 Olga Román
Program Director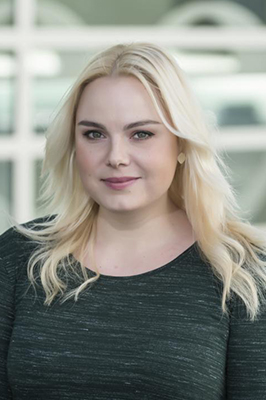 Viktorija Pilatovic
Assistant Professor
---
Get to know the entire Berklee Valencia faculty.
---
Visiting Artists
Berklee's reputation as the world's premier contemporary music school, combined with Valencia's location in the heart of Europe give our institution unparalleled access to some of the world's most accomplished vocal artists. As a graduate student, you'll have the chance to learn from these artists in workshops and masterclass settings, receiving creative feedback, sharing conversations, and sometimes even performing with the best in the business.
Noteworthy vocalists who have visited the Berklee Valencia campus include Jorge Drexler, Marta Goméz, Donna McElroy, Nona Hendryx, Sally Taylor, Becca Stevens, Christiane Karam, Patrice Rushen, Silvana Estrada, and Nicolas Ospina.
Scholarship opportunities
Vocalists might be eligible to get a Berklee scholarship. To review the complete list of scholarships and options to fund your education, you can visit the scholarship and funding section.