Our Master of Music in Contemporary Performance (Production Concentration) offers piano students the opportunity to study privately with accomplished faculty, developing not only their proficiency as instrumentalists and improvisers, but their unique vision as musical artists. Combining deep knowledge of the instrument with a comprehensive approach to repertoire, piano studies at Berklee Valencia will broaden your versatility, expand your expressive capabilities, and help you excel in any musical setting. In addition, our ensemble courses will give you the opportunity to collaborate and perform with fellow classmates, forging connections that will carry over into your future career.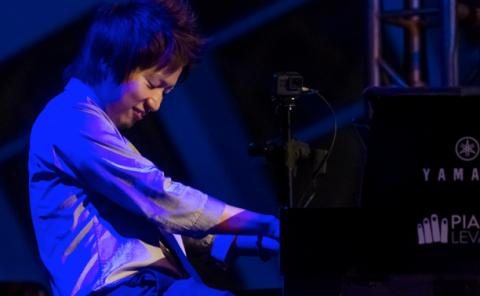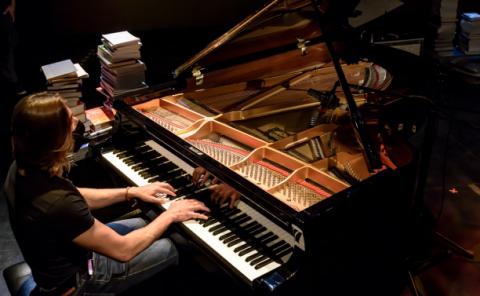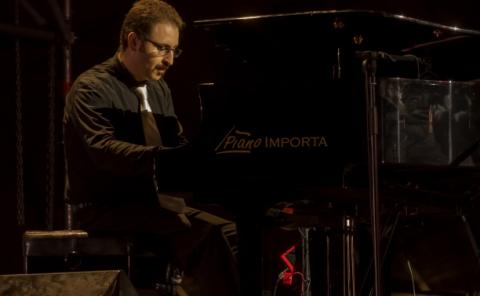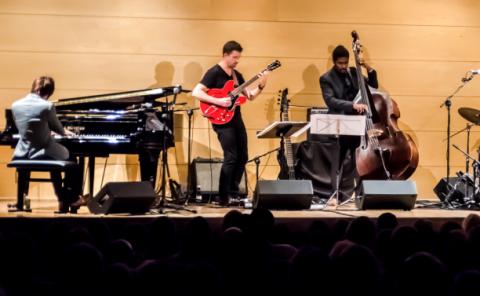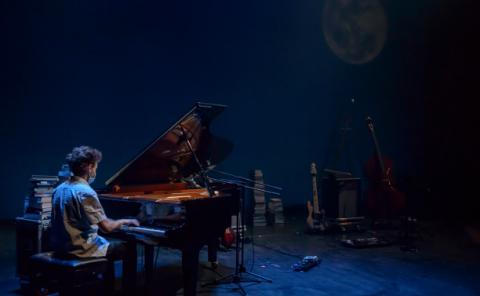 Piano Faculty
The piano instructors at Berklee Valencia are world-class musicians and educators who take an individualized approach to teaching—meeting the unique needs of each student and guiding their development as instrumentalists and artists. Accomplished performers in their own right, they bring decades of professional experience to the classroom, offering advice and expertise to help you navigate a career in the music industry.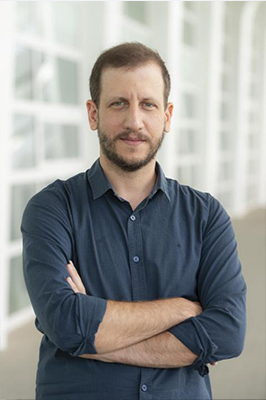 Albert Palau Garcera
Assistant Professor
---
Get to know the entire Berklee Valencia faculty.
---
Visiting Artists
Berklee's reputation as the world's premier contemporary music school, combined with Valencia's location in the heart of Europe give our students unique access to visiting artists from around the globe. Renowned pianists - such as Nicolas Ospina, Juan Andres Ospina, Jovino Santos Neto, Alon Yavnai, Henry Hey and Moises P. Sanchez- visit our campus to share advice and feedback—and sometimes even perform with our students.
Student Performances
Students who attend the Master of Music in Contemporary Performance (Production Concentration) have multiple opportunities to perform and record in the studio through ensemble classes and other courses in composition and production. In addition, students can perform in extracurricular shows such as the Lagos Series, Cafe Solo, Berklee a Les Arts, the Berklee Valencia and Reina Sofia collaboration concert, commencement-related concerts, Inocon, and many more.
Scholarship opportunities
Piano applicants might be eligible to get a Berklee scholarship. To review the complete list of scholarships and options to fund your education, you can visit the scholarship and funding section.