The Master of Music in Contemporary Performance (Production Concentration) offers percussionists the opportunity to study privately with our expert faculty, developing their individual artistry and improving a wide range of skills, from rhythm to sight reading to improvisation. Percussionists also enroll in an ensemble course each semester, cultivating their ability to collaborate and perform with fellow artists while exploring many genres, including rock, Latin, pop, and flamenco.
With this strong foundation, our master's degree students prepare to offer their best as performers and recording artists. Combined with coursework in production and business, they complete our graduate program with the skills needed to navigate today's music industry.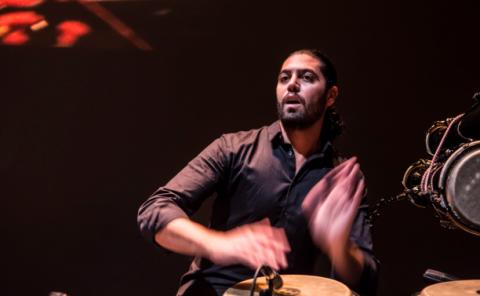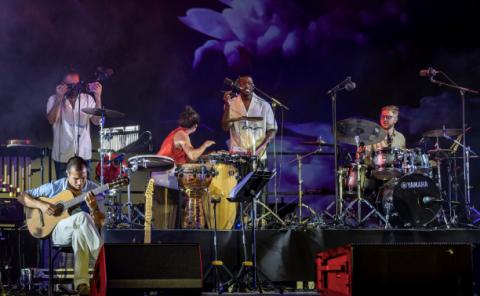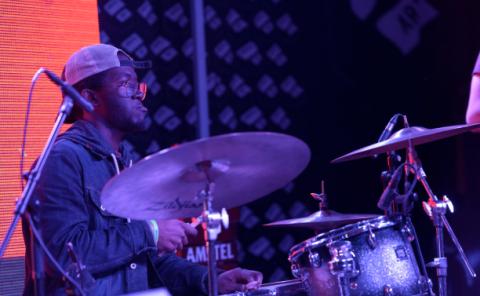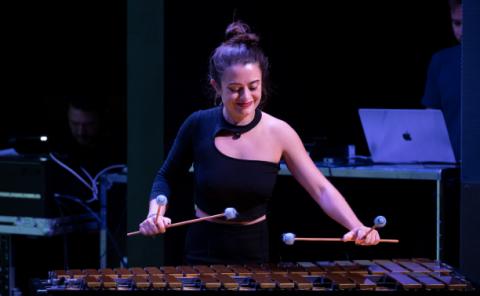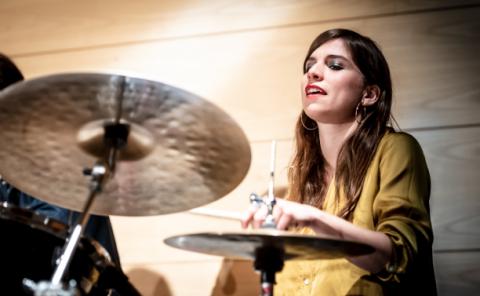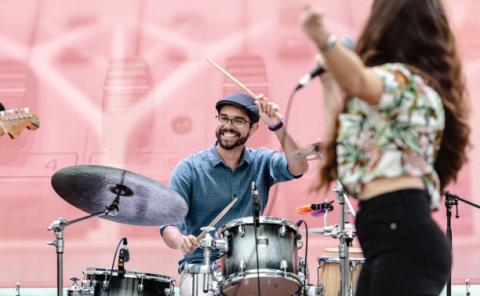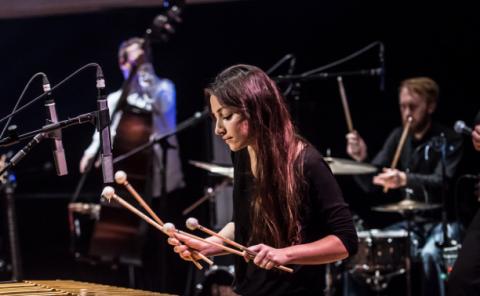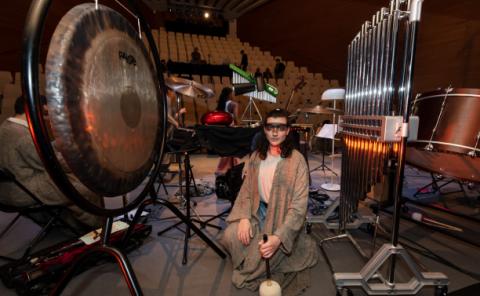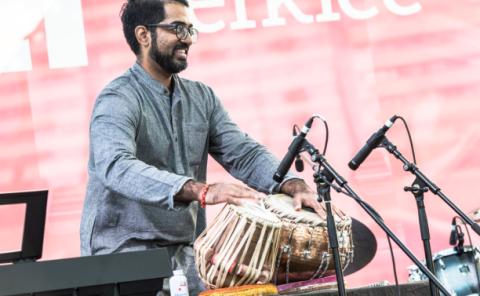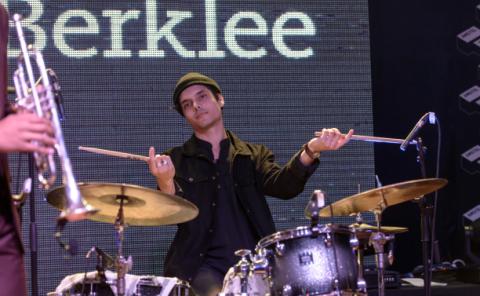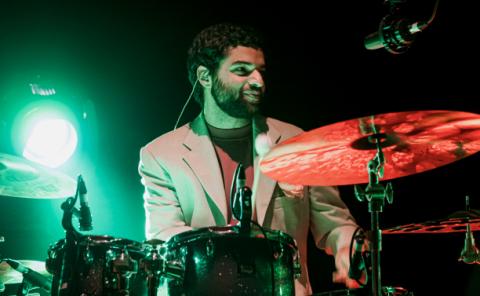 Percussion Faculty
The percussion faculty from Berklee Valencia's Master in Contemporary Performance (Production Concentration) represent the best of contemporary music, bringing decades of professional expertise to the classroom. They are committed to helping students achieve their musical goals by recognizing their unique abilities and challenging them to excel as instrumentalists and creative artists.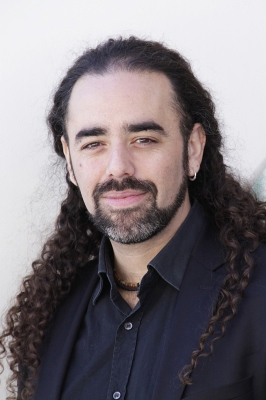 Sergio Martínez
Assistant Professor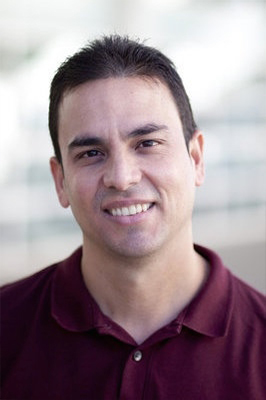 Yoel Páez
Instructor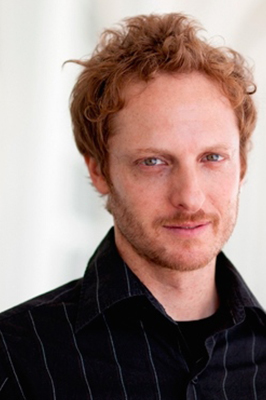 Mariano Steimberg
Assistant Professor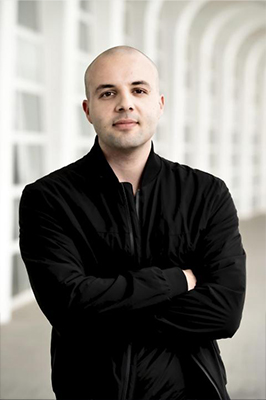 Joshua Wheatley
Instructor
---
Get to know the entire Berklee Valencia faculty.
---
Visiting Artists
Some of the world's leading percussionists have visited Berklee Valencia in recent years, participating in masterclasses and workshops—and even performing with our students. Learning directly from your percussion idols is not only a personal thrill, it can inspire and motivate you to take your own playing to the next level.
Gergő Borlai, Jamey Haddad, Gregg Field, John Blackwell, Yoron Israel, and Marcelo Woloski, are just a few of the percussionists who have visited our campus. Watch these videos for a glimpse of what's waiting for you as a percussion student at Berklee Valencia.
Scholarship opportunities
Talented percussionists that get accepted to the Contemporary Performance (Production Concentration) might qualify for a Berklee Groove Scholarship. Awardees have the opportunity of learning from faculty members such as Gary Willis (bass) and Yoel Paez (percussion) and can get up to 90% of the tuition fees covered. Other instruments that have the option of applying for the Berklee Groove Scholarship are bass, and traditional/folk/non-traditional instruments.
Besides the Groove Scholarship, percussion students can apply to other scholarships offered by Berklee. To review the complete list of scholarships and options to fund your education, you can visit the scholarship and funding section.