Bass players in the Master of Music in Contemporary Performance (Production Concentration) explore a wide variety of styles, including jazz, world music, pop, and fusion, among others. As a bass student you will take your skills to the next level, learning methodologies that help you adapt and excel in any musical situation.
Bass and double-bass students are placed in various ensembles led by Berklee faculty. They also receive private instruction to unlock their full potential as bassists. In addition, the master's program includes music production, entrepreneurship, and career orientation, to help you launch a successful music career.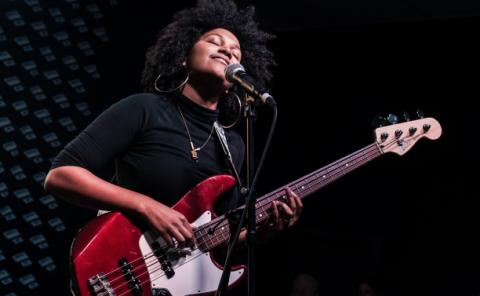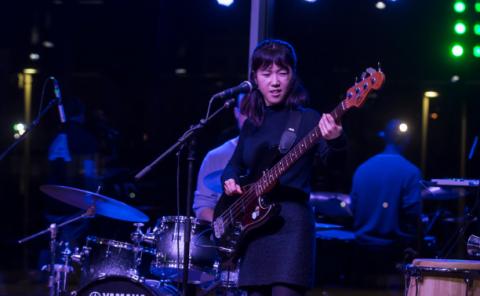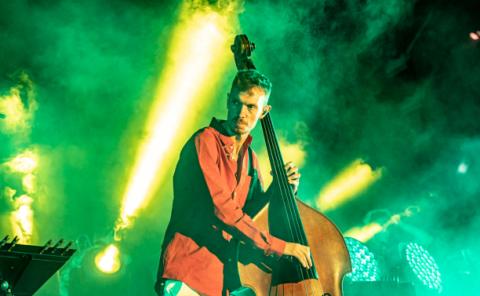 Bass Faculty
The Berklee Valencia bass faculty from the Master of Music in Contemporary Performance (Production Concentration) includes world class musicians who bring decades of experience and knowledge to the classroom. Our industry-leading instructors will help you reach your musical goals, all within Berklee's supportive environment as the premier institution for the study of contemporary music.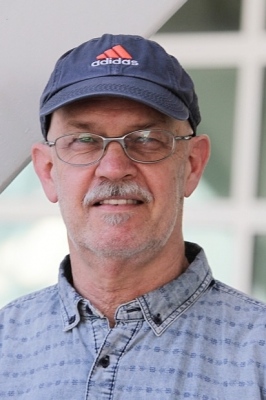 Gary Willis
Instructor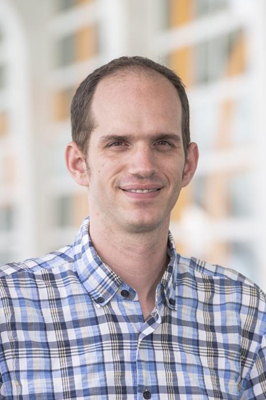 Matt Baker
Instructor
---
Get to know the entire Berklee Valencia faculty.
---
Visiting Artists
What better way is there to learn bass performance than from the best? Prominent bass artists from all over the world visit Berklee Valencia to share advice and feedback, meeting and performing with our students. If you are looking to excel as a bassist, no doubt you will find inspiration in the company of these masters.
Some of the most renowned bassists in the world such as Michael League, Victor Wooten, Steve Bailey, Eddie Gomez, Javier Colina, Petros Klampanis, Hendrika Entzian, Or Bareket, Matt Aronoff, and others have visited our campus. Watch these videos for a glimpse of what's waiting for you as a bass student at Berklee Valencia.
Student Performances
Students who attend the Master of Music in Contemporary Performance (Production Concentration) have multiple opportunities to perform and record in the studio through ensemble classes and other courses in composition and production. In addition, students can perform in extracurricular shows such as the Lagos Series, Cafe Solo, Berklee a Les Arts, the Berklee Valencia and Reina Sofia collaboration concert, commencement-related concerts, Inocon, and many more.
Scholarship opportunities
Bass applicants for the M.M. in Contemporary Performance (Production Concentration) might be eligible for the Berklee Groove Scholarship. This scholarship is awarded to talented musicians accepted to the program whose principal instruments are drums, bass, general rhythm section, and traditional/folk/non-traditional instruments, and covers up to 90% of tuition fees. Awardees have the opportunity to learn from faculty members such as Gary Wilis (bass) and Yoel Paez (percussion).
Besides the Groove Scholarship, bass students can apply to other scholarships offered by Berklee. To review the complete list of scholarships and options to fund your education, you can visit the scholarship and funding section.