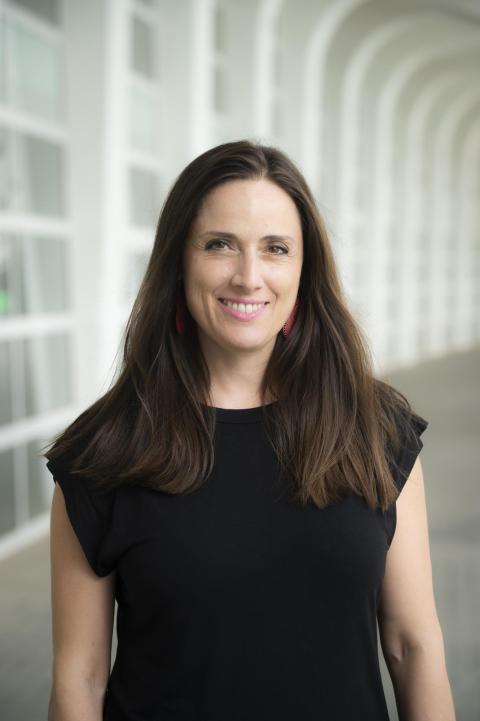 Fiona Ghiglione
Position
Assistant Professor
Career Highlights
Researcher at key Australian universities and institutions: University of New South Wales, University of Sydney, AGSM
Worked and lived in four continents
Founder of a mental health initiative supporting preteen youth and their parents
Education
PhD Psychology, University of Sydney
MBSR Teacher Training
In Their Own Words
"I believe that good mental health starts with self-awareness, knowledge, and human connection. This is something that guides my classes in psychology. Ultimately, I want my students to walk away with a deeper understanding of themselves as well as a sense of their common humanity—the thoughts, feelings, and behaviors that are common between us as humans."
"Psychology and science has so much to offer music students but too often is dry and theoretical. What makes it powerful is being able to see its direct relevance to our day-to-day lives, which is something I encourage my students to explore in depth."
"My background is rooted in mindfulness, a technique that offers great value in mental health. I completed one of the first doctorates on Mindfulness in Australia in 2007, am professionally trained in MBSR, and personally practice the techniques in my own life. Over the past 20 years I have had the privilege of teaching mindfulness to youth of all ages—from preteen to young adults. In this work, I have been constantly amazed by what young people have to offer the world and feel honored to support them on that journey."