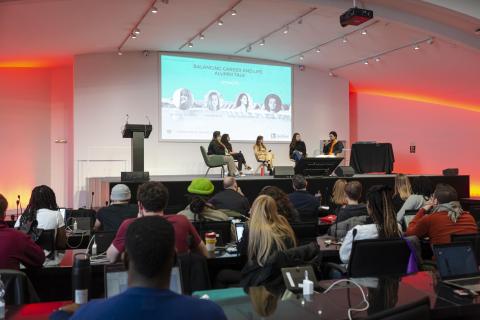 Our outstanding students who have turned their dreams into reality at Berklee Valencia. These inspiring stories showcase the remarkable journeys of individuals who have honed their talents, transformed their passions into professional success, and found their unique paths in the world of music. Get ready to be inspired by the stories of our students who have flourished during their time at Berklee Valencia and continue to make their mark in the global music industry.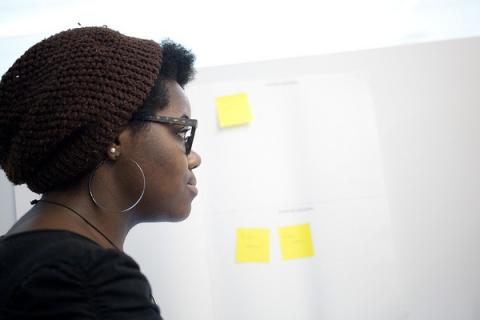 From academic guidance and career services to networking events and workshops, our comprehensive campus resources are designed to bolster your professional growth, ensuring that your experience at the world's premier college for contemporary music is both enriching and impactful.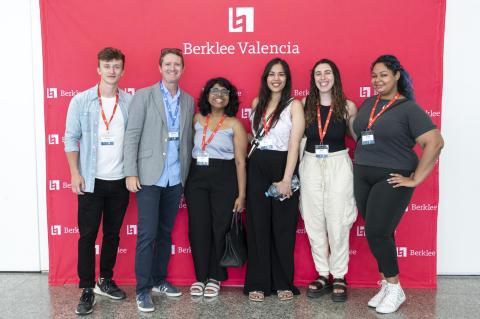 From the Intenational Career Center, engagement with the alumni community is a priority. We aim to develop and foster a mutually beneficial relationship between the college and its alumni body through educational opportunities, career services, gatherings, and benefits that will boost your professional and personal pursuits.