Mariano Steimberg
Instructor
Contemporary Performance (Production Concentration)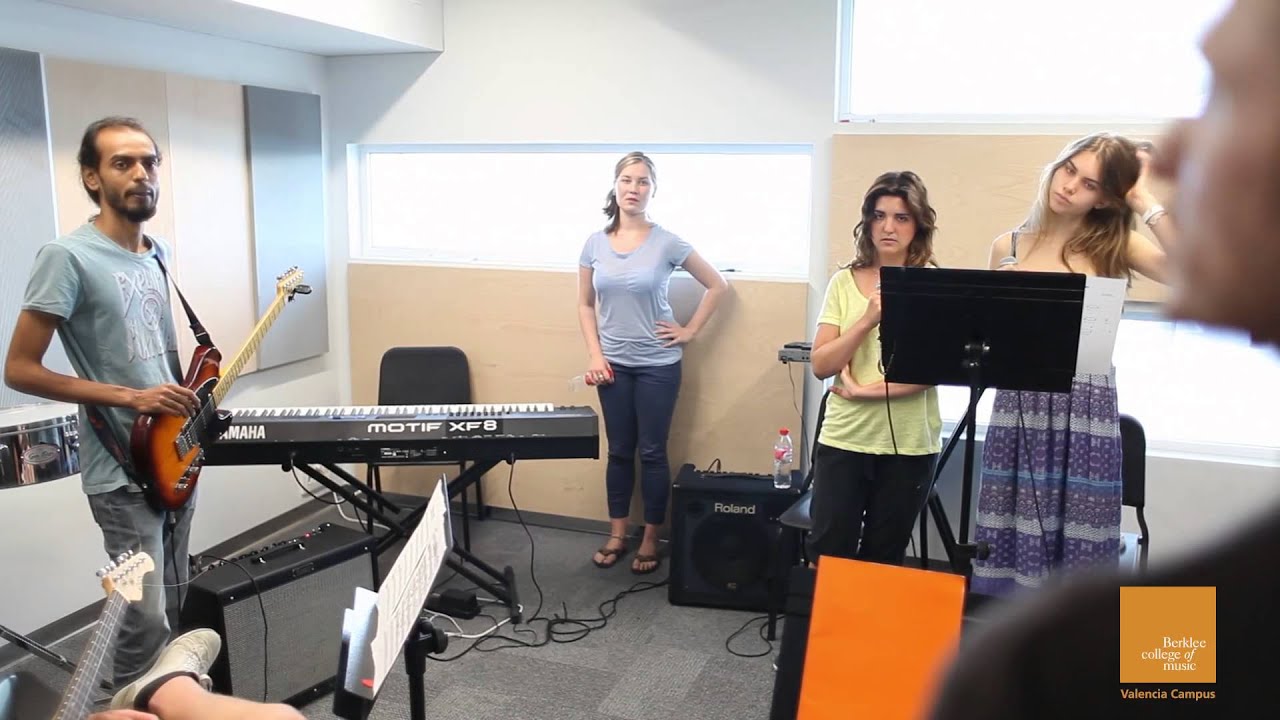 Mariano Steimberg
Instructor
Contemporary Performance (Production Concentration)
"My teaching methods are always focused on the individual. I concentrate on technique, styles, coordination, ear training, keeping time, or whatever I feel the student needs for developing his/her career according to their level and needs. My goal is to feel that every student of mine is taking something from me for the rest of their life. It´s not only about technique or drumming but about music, life and feeling emotions and sharing all of this through the gift of music."
"In my teaching experience I have found that the most important thing is to get my students inspired. Once they are inspired I can communicate with them with joy and inspiration and help them in this marvelous journey of learning music."
"At Berklee I feel that most of the students are very respectful with their teachers and because of this it is even easier to work with them and help them develop. Eventually my development as a teacher not only comes from my practice but from the need of my students, so if they get better I get better."
Career Highlights
Graduated with honors at Musician´s Institute of Technology, Percussion dept.
Best jazz drummer of the year 1995-1996 and chosen as one of the oustanding students at P.I.T (Percussion Institute of Technology)
Gigs and recordings with jazz, pop, brasilian and electronic bands and producers. Gigs and tours with : Luis Salinas, Walter Malossetti, Javier Malossetti, Ernesto Jodos, Dick Oatts, Dayna Stephens, Perico Sambeat, Bill McHenry, Aruan Ortiz, Marina Salas (Ojos de brujo), and a record with Joyce, Teresa Cristina, Marcos Suzano and many Brasilian stars.
20 years of experience teaching drums and doing clinics in Europe and South America.