Ian Kagey
Assistant Professor
Music Production, Technology, and Innovation
Chief Engineer
Music Production, Technology, and Innovation
Teaches in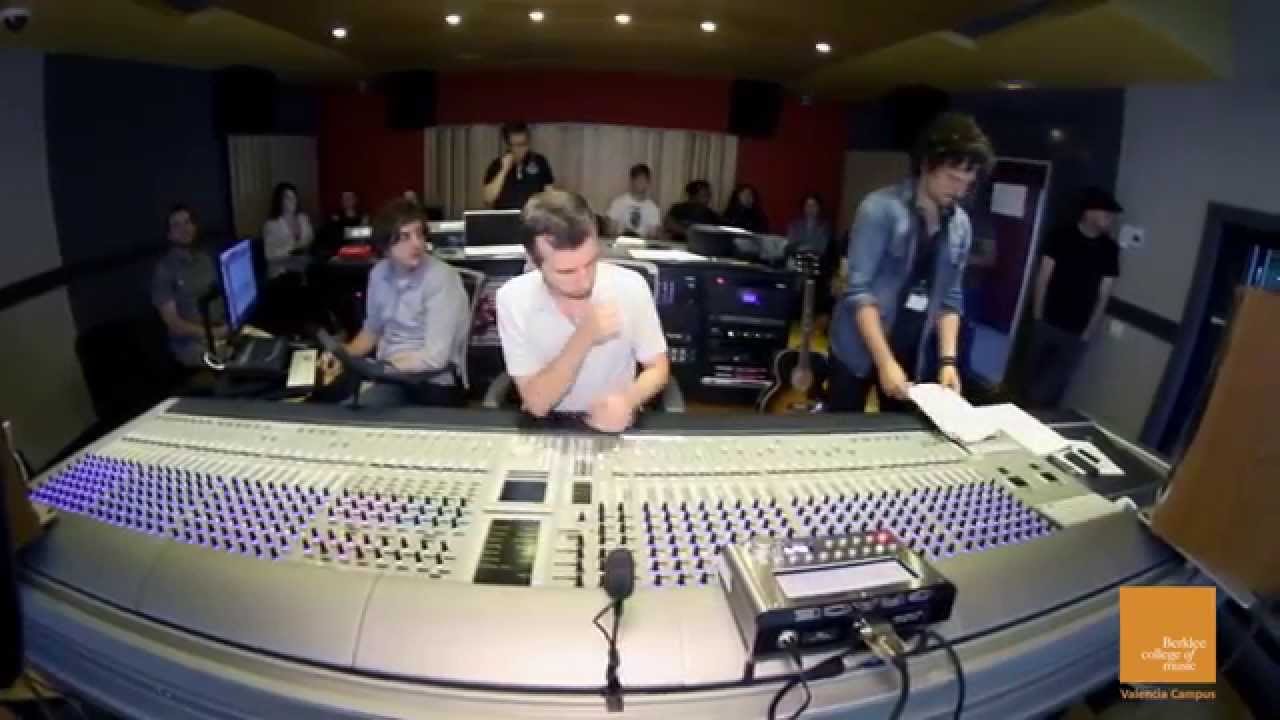 Ian Kagey
Assistant Professor
Music Production, Technology, and Innovation
Chief Engineer
Music Production, Technology, and Innovation
"The incredible thing to me about Berklee is being totally immersed with fellow musicians. When I started there as a student, the energy this environment creates was unlike anything I had ever experienced."
"I was thrilled when I got to Valencia to find that same atmosphere but in a much smaller and intense one-year Masters program. The focus and dedication of the students here continues to amaze me."
"Teaching in the music technology innovation program has been one of the most rewarding and challenging experiences of my career. We have not only a unique opportunity to stay current and ahead of the technological trends, but we have a responsibility to our students to stay on the absolute cutting edge. To me this makes the program infinitely inspiring and exciting."
Career Highlights
Graduate of Music Production and Engineering, Berklee College of Music
Former staff technician and assistant engineer at MSR Studios in New York City. Working on sessions including: Madonna, The Roots, The Book of Mormon (Grammy Award Winning cast recording), Extremely Loud and - Incredibly Close (Oscar Nominee for best picture)
Freelance recording engineer and editor. Clients including: Marc Shaiman (Smash, Catch Me if You Can), Jason Robert Brown (The Trumpet of the Swan), Joe Iconis (Things to Ruin, the Rock and Roll Jamboree)
Former Technical Director of the National Opera Center in New York City.