David Loscos
Instructor
Global Entertainment and Music Business
Teaches in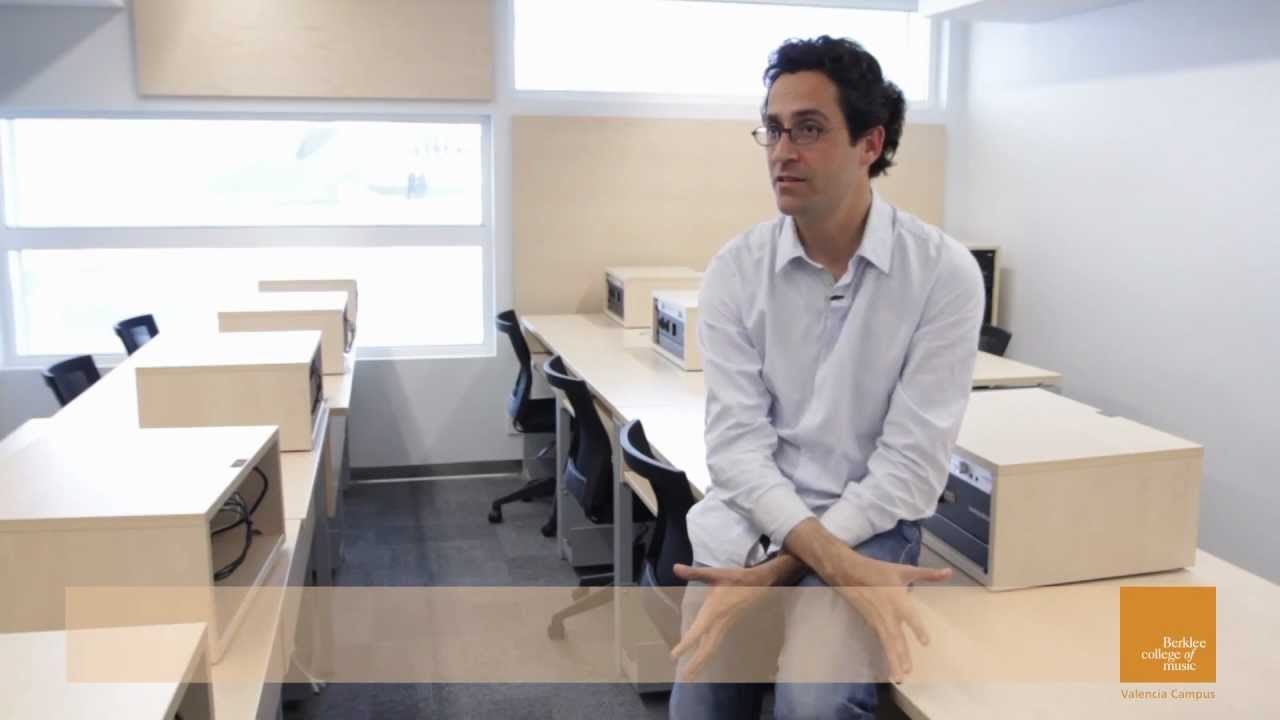 David Loscos
Instructor
Global Entertainment and Music Business
"Teaching international marketing to highly motivated students from around the world is a gift. Although the information about theoretical concepts is easily available anywhere, the chance of unfolding the international marketing process together with such a rich and diverse group of people turns it into a unique experience that resonates among students regardless of their profiles and vocations. Their final international marketing plan becomes a joint effort and the culmination of a learning adventure fueled by empathy, research, and creativity."
"Even before I joined BMG Music in 1997 and started working as product manager in the international development department, I felt the need to understand the music business as a whole and to expand and share this understanding from a global approach. Since then, my music industry career has been focused on helping music projects and organizations to reach international audiences beyond its home markets. Never before had any music been so available from any corner of the world, but never before had music marketing managers been so challenged by such a global and complex supply and demand."
Career Highlights
Produced the strategic internationalization plan for Uruguayan music; endorsed by the Creative Industries Department of the Ministry of Culture of the Government of Uruguay.
Produced the strategic internationalization plan for Chilean music; endorsed by the National Music Council of the Ministry of Culture of the Government of Chile.
As CEO and founder of Tenzing Media produced and worked on the White Book 2013 for music in Spain (endorsed by Promusicae, the Spanish music recording association); and the Legal and Financial Guide for Music in Spain (endorsed by Instituto Autor).
Former International and local product manager for BMG Music Spain.
Former Label and Division manager for PRISA media group.
MBA in Music Industries, Institute of Popular Music at the University of Liverpool.
Executive director of the postgraduate degree in music industry management at Pompeu Fabra University in Barcelona.