Celia Mur
Instructor
Contemporary Performance (Production Concentration)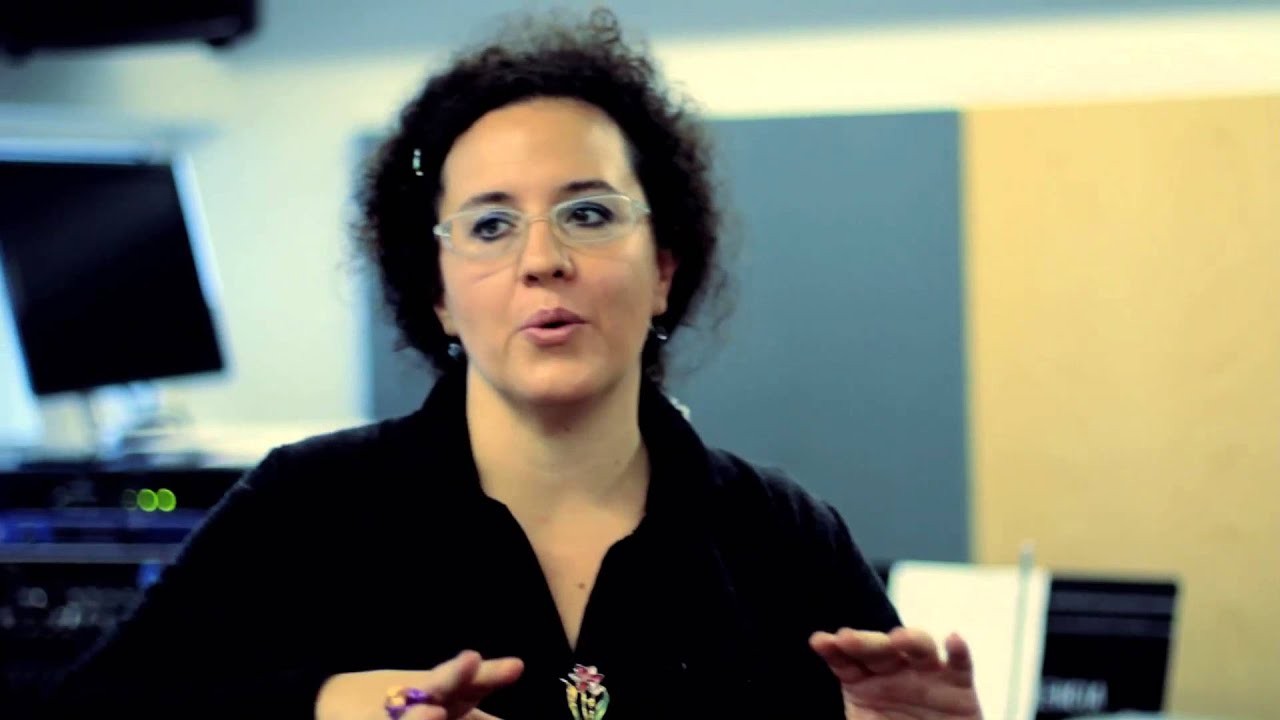 Celia Mur
Instructor
Contemporary Performance (Production Concentration)
"My teaching style is focused around the individual. I concentrate on technique, styles, ear training, keeping time, physical coordination, or whatever I feel the student needs to develop their career according to their level and needs. The stylistic approach to Latin, Brazilian, modern flamenco, rock and jazz includes different techniques, employing improvisation and the proper use of different vocal registers."
"As an active performing artist who works with important musicians, I had the opportunity to develop my melodic ideas beyond all limits, being inspired by other great masters. I try to teach my students to challenge themselves in that way. Sometimes they limit themselves by not exploring improvisational ideas, so I encourage them to explore all vocal options, maintain that curiosity, and explore their limits. The most important thing is to keep focusing, keep exploring, and keep enjoying the music."
Career Highlights
More than 15 years of experience teaching vocal techniques, modern styles, and conducting master classes and workshops throughout Europe.
Versatile singer, songwriter, and vocal coach specializing in jazz, modern flamenco, Latin, and Brazil modern flamenco styles.
Studied at Granada University, Centro Lirico de Granada, and the Granada Conservatory of Music.
Collaborated and toured with jazz and flamenco musicians such as Uri Cane, Benny Golson, Kenny Barron, Dave Santoro, Jorge Rossy, and Carmen Linares, among others.
Many recordings as a leader and as a guest with such artists as Antonio Sanchez, Mark Turner, Ben Street, Bob Mintzer, and Greg Hutchinson, among others.
International tours in Belgium, France, Germany, Portugal, Spain, Sweden, Switzerland, the United States, and the United Kingdom.